Getting to Site
The Abra mine is a typical FIFO operation with flights between site and Perth servicing the various rosters. The newly constructed 1.8Km airstrip allows for a Dash 8 (Q400 series) plane carrying up to 70 passengers to be used to fly employees to Abra. The FIFO contract has been established with Cobham and the comfortable one-and-a-half-hour flight directly to the airstrip near the mine provides a simple commute.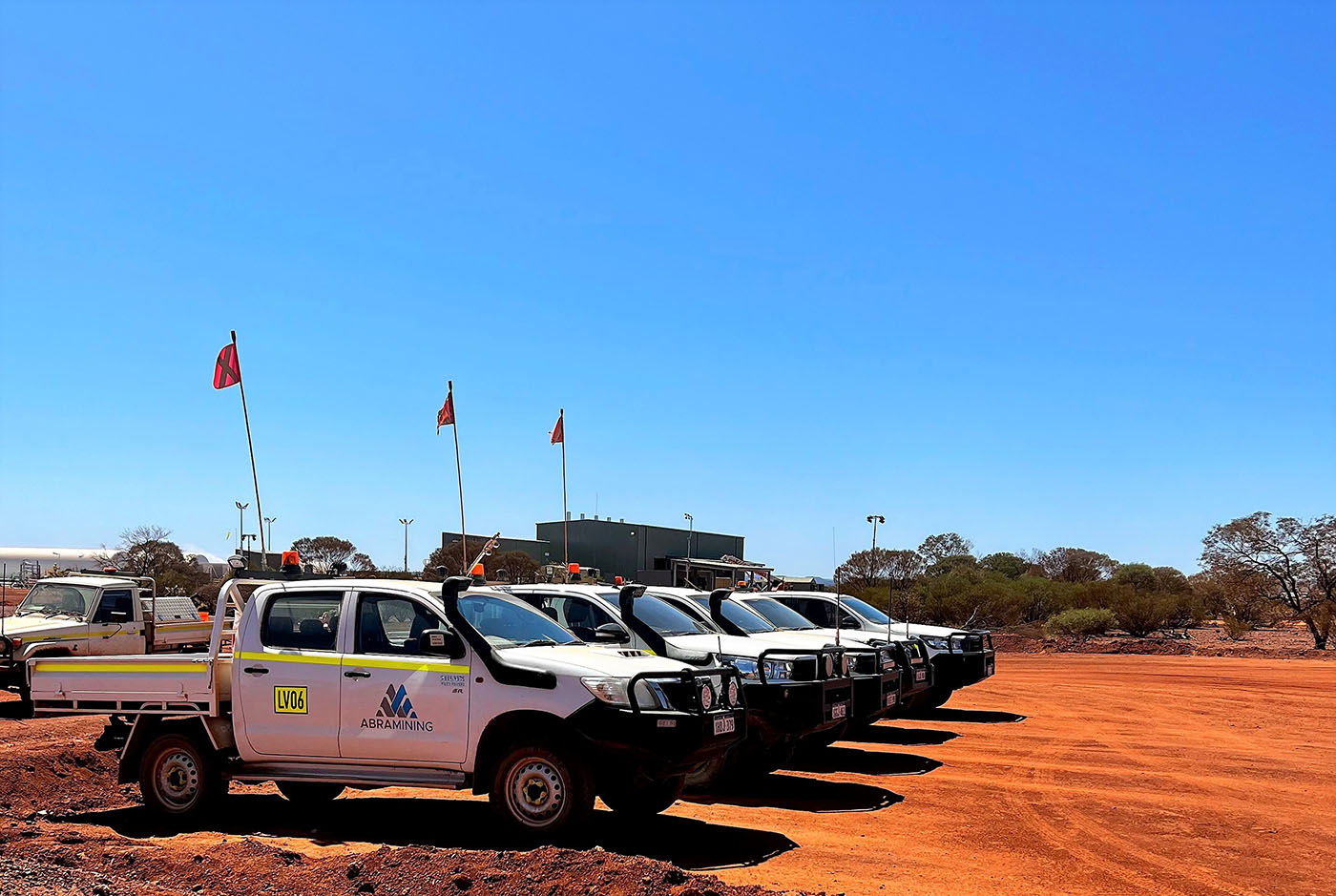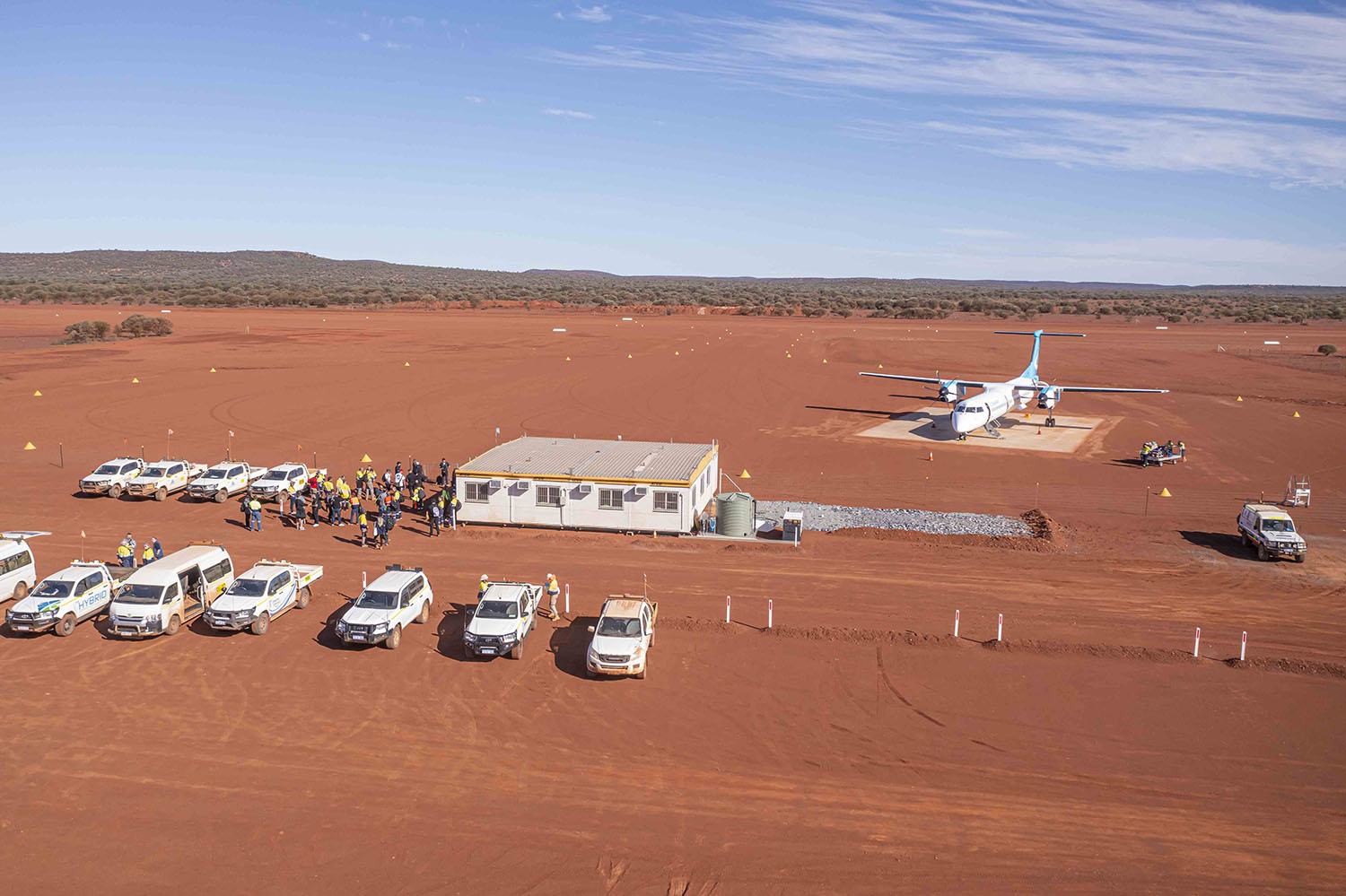 Camp Gallery
The Abra Camp is new, effective, practical and comfortable. A real point of difference is the closeness of the village to the site allowing for a simple home to work access.
Our Culture
Being involved with a new mine and company development enables all our employees to play a part in developing a workplace culture reflective of our values and work standards. We all value our workmates, the safety of our workplace and our personal life with our family and friends.
Our People
We genuinely care about our team and can offer flexible work arrangements, ongoing training and professional development, opportunities for new graduates, challenging work and career prospects and a competitive remuneration package.